Featured Designer: Aluma Handmade
Aluma is the name of the designer whose work we are admiring today. She is a one woman force who hand makes every garment. Her style is truly unique and recognisable. We give you Aluma Handmade.
Some people struggle with the idea of wearing a bright or bold print and what Aluma does is uses several prints in one garment and magically makes the combination even better than a singe print!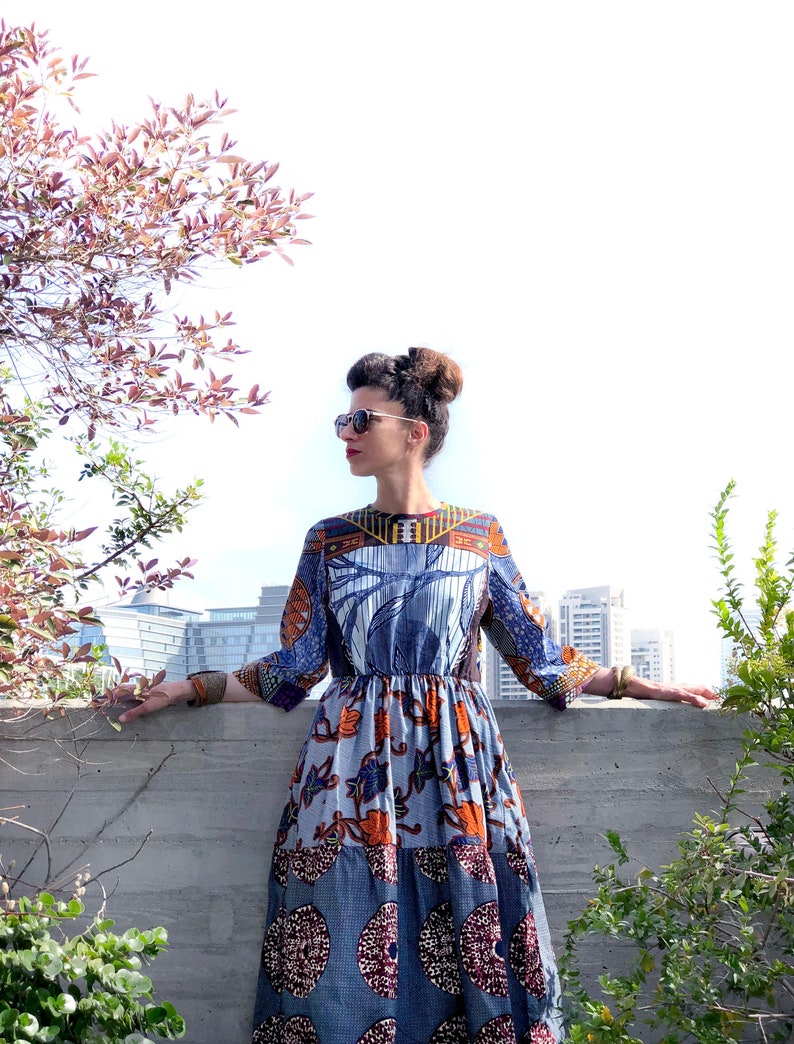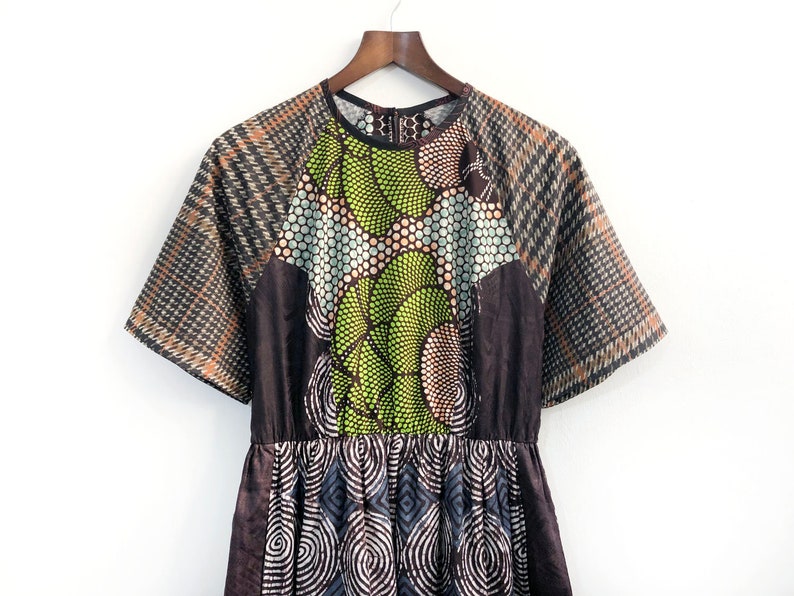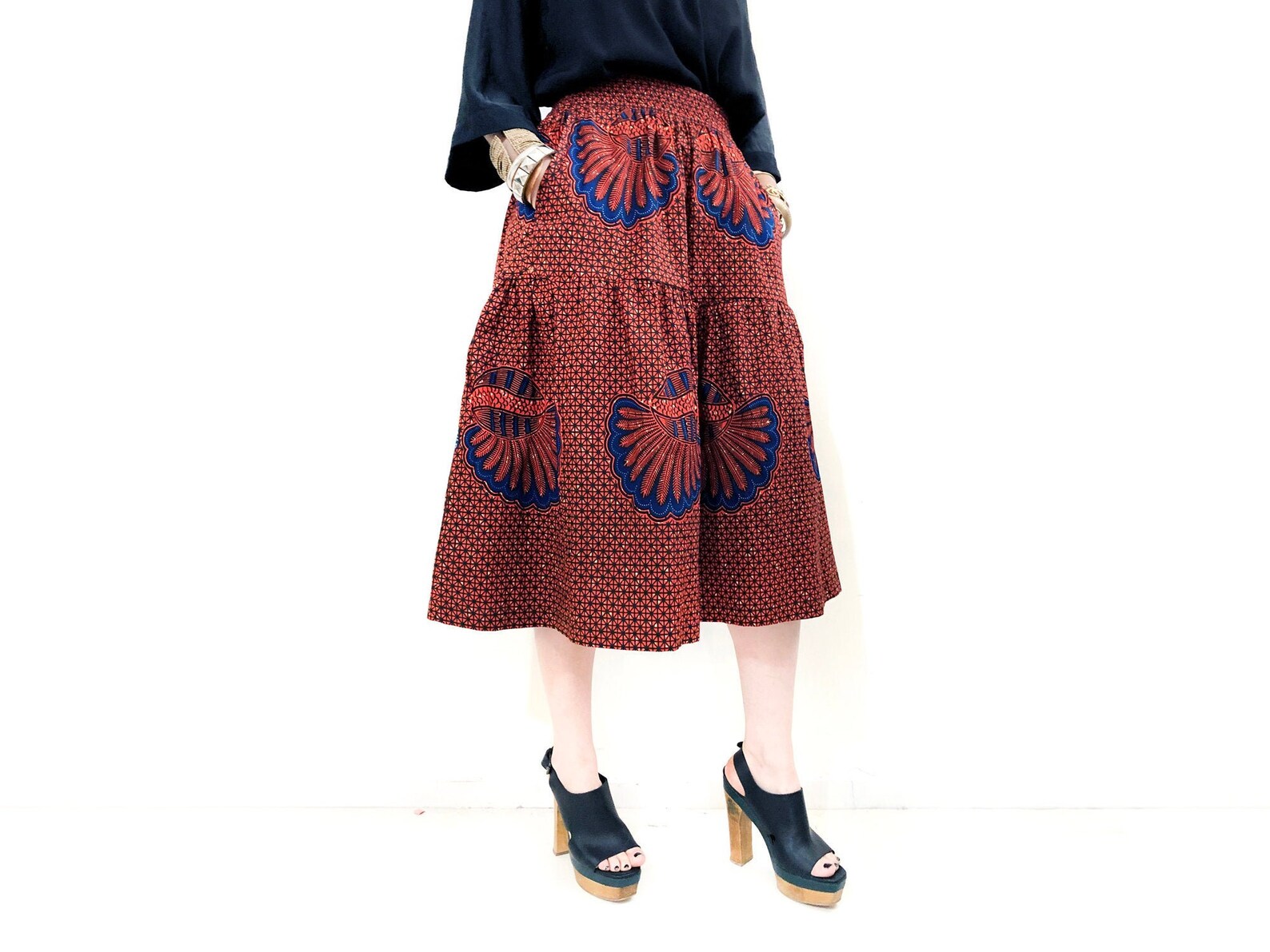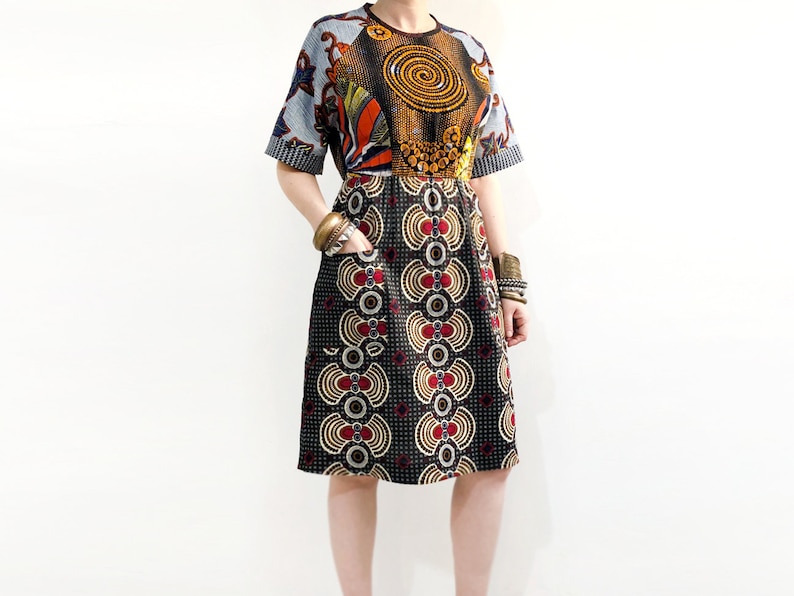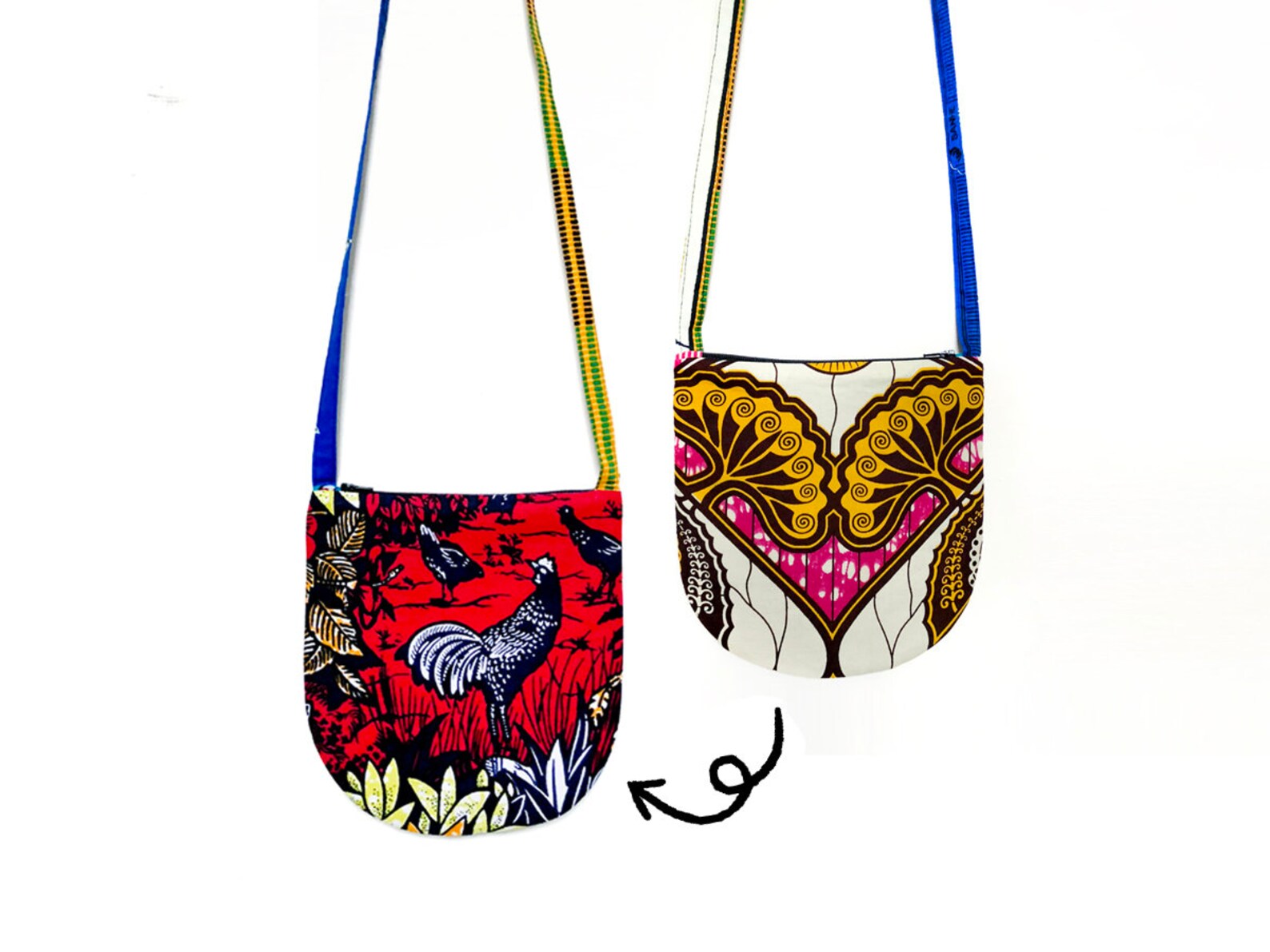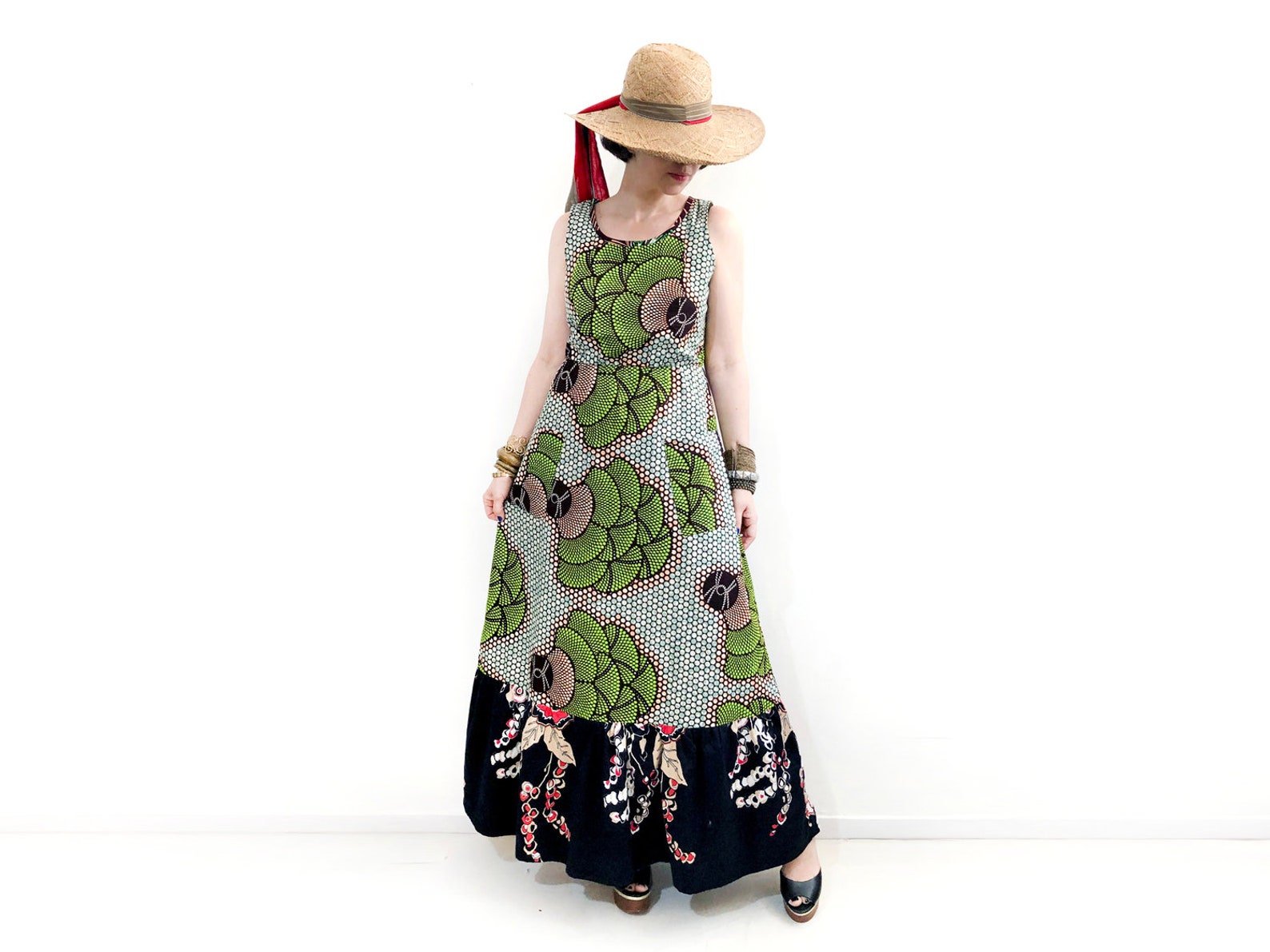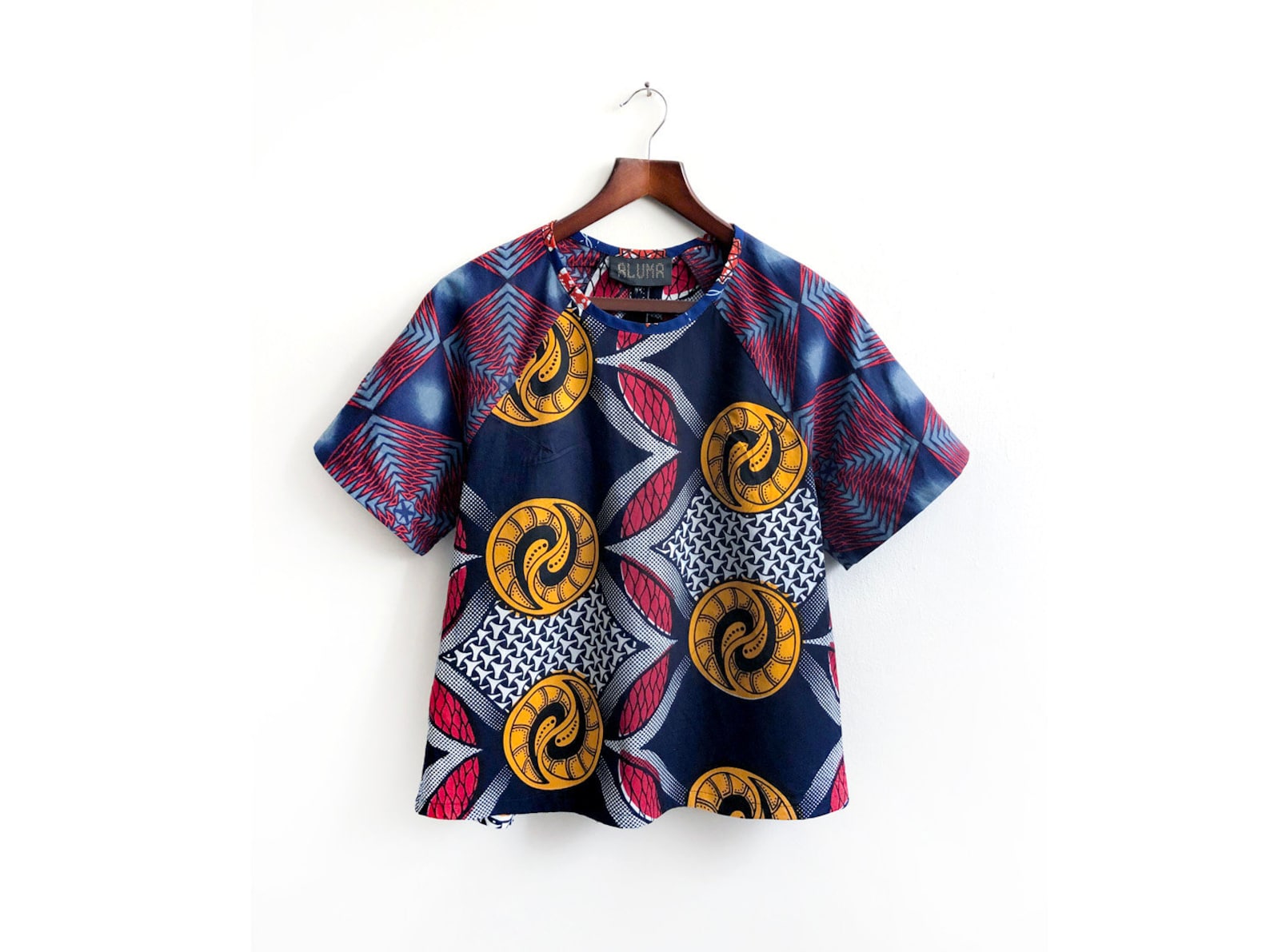 Aluma's pieces are head turners and conversation starters. Clearly with an eye for detail, the resulting pieces are truly one-of-a-kind. Feast your eyes and be inspired! You might even decide to treat yourself to something special.
Website: www.etsy.com/uk/shop/ALUMAhandmade
Instagram: www.instagram.com/aluma_handmade/
This post contains some affiliate links. If you buy something through one of these links, you won't pay anything extra but we may make a small commission.